share field: About 2M Technologies
What We Do
Through their unique blend of Technical Skills, Business Experience, 2M Technologies delivers high quality solutions to the Business Community. We are a Software Development and Technology Company located on Long Island, New York. We were established in 1987 and have been serving the Long Island Business Community ever since.
Let 2M be your IT Department - We take you from Start to Finish and beyond with our ongoing support and services and ensure that your system continues to run smoothly and efficiently. We provide Consulting, Custom Programming, Mobile Apps, Anti-Malware Products, Cloud Computing and more!
Our Select Products and Services:
Who We Are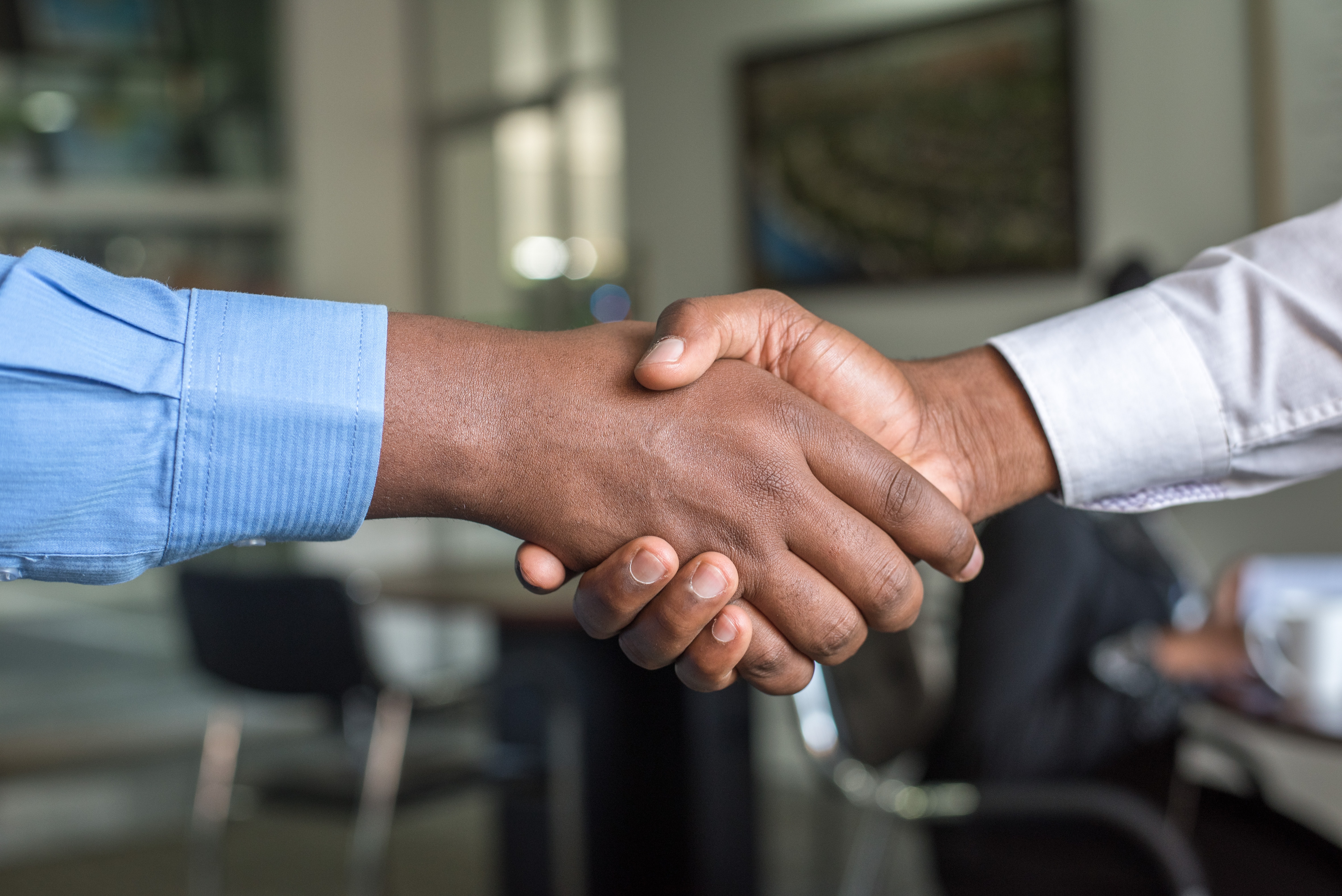 Perhaps 2M's greatest strength is its people. You can have the best products in the world, but if you do not have a team to back up and support them, you fall flat. 2M prides itself on its levels of service and support. This has been one of our strengths since 1987 and we prove that day after day - our customers are Priority #1. When you become a 2M customer, you become part of a team, and we work as partners to solve your business problems and to bring you solutions that fit the needs of you and your people.
We listen to our clients' needs and work with them as partners in bringing about solutions that fit "just right". We understand small business and, as a result, consistently deliver great results to our customers. 2M's unique blend of experience, business understanding, and technical expertise allows us to bring valuable tools to the table. (We're not just a bunch of Nerds!)
Microsoft Partnership
We are building in The Cloud to bring solutions that are available always and everywhere to our clients, including Vertical-industry SaaS applications. 2M is proud to be a Certified Microsoft Online Solutions Reseller. Here at 2M, we take great pride in being a Microsoft Small Business Specialist!

Being a Microsoft Partner since 2004; we can provide Cloud-based SaaS solutions, develop ERP Applications, Web Applications, Cloud Solutions and Other Business Software for Manufacturers, Distributors and Service Companies as well as deliver Custom Programming, Integration and CRM Development skills.
2M's SkyLine SaaS is our full-blown ERP delivered through the Microsoft Azure Cloud and designed for Small and Medium Businesses. SkyLine features extensive functionality for controlling your supply chain.
With multiple ISV products certified by Microsoft, we are an Application Developer with a long track record of providing quality solutions and an even stronger commitment to our clients. We continue to improve and update our Products and Services so that we bring the best possible value to our customers.
2M proudly wears the badges of Microsoft Silver Level Software Application Developer, Small Business Specialist, CRM Specialist and Online Solutions Reseller - and the list grows...
Quality Products for Purchase or Subscription
2M takes pride in consistently delivering quality software and integration to our clients. Our Response family of Software Applications is a high-quality / high-feature ERP application that scales with users as they grow - driving sales and managing operations.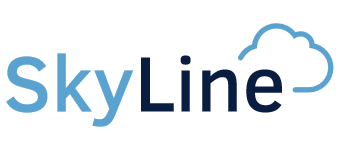 Skyline is a cost-effective Cloud-based Business Management Application available from 2M Technologies. This Software as a Service offering provides an alternative option to making a capital investment for a similar ERP Application, servers and infrastructure. Instead, it is delivered by subscription and keeps costs low by combining an efficient and robust application that exceeds your business' needs with a world leading, powerful Cloud platform.
Skyline is built upon the Award-winning Microsoft Azure Cloud Platform and is always there when you need it.
Active in Our Community
2M is a proud member of the Hauppauge Industrial Association and IgniteLI.
Home is Long Island, New York and we love our island! 2M and its personnel are active members of the community. You'll find us mentoring FIRST Robotics, volunteering for kids at the PTA or local Soccer Club, marching for The March of Dimes and providing internships and opportunities for kids at local colleges.
Let 2M be your Outsource IT Department...We make IT Easier for You!
Need Service?